Welcome to ICE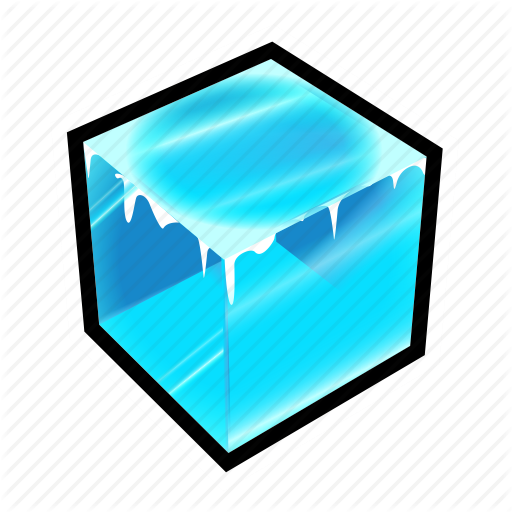 ---
aright stop, collaborate and listen . . .
---
ICE stands for:
Intelligent
Collaborations
Enlightened
What is ICE?
Chat Communication Channels for group chats, current news, and notifications
Who belongs to ICE?
This is a private group.
New members are invited by existing members.
How do I join?
You are here because you were invited.
Register and join our forums and web apps.
Participate and collaborate.